The social programme is the perfect  opportunity to meet and mingle with like-minded professionals from around the world, forge new connections, and enjoy the company of old friends!
University College Dublin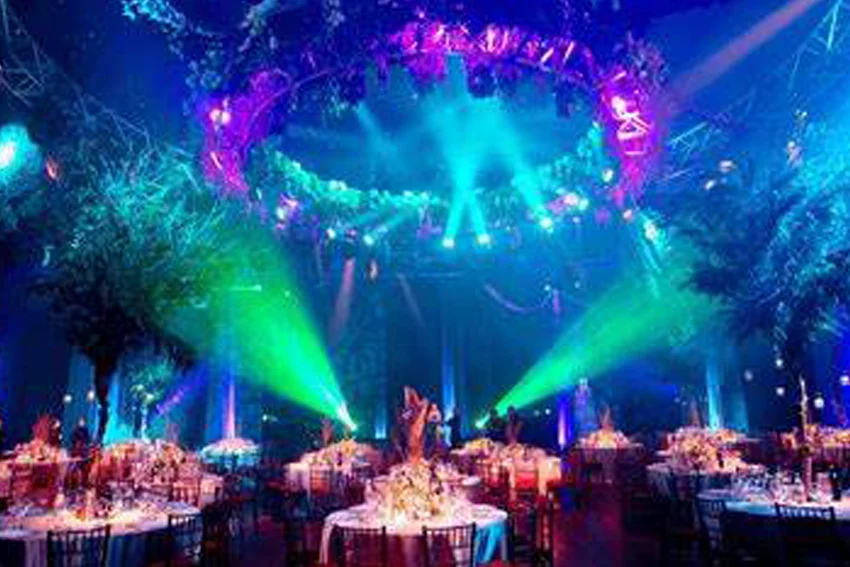 RDS, Dublin
The Royal Dublin Society (RDS) is an Irish philanthropic organisation and members club which was founded as the 'Dublin Society' on 25 June 1731 with the aim to see Ireland thrive culturally and economically.The RDS is synonymous with its 160,000 m2 campus in Ballsbridge, Dublin, Ireland. The premises include the 'RDS Arena', 'RDS Simmonscourt', 'RDS Main Hall' and other venues which are used regularly for exhibitions, concerts and sporting events like the Dublin Horse Show or as playground for the Leinster Rugby team.The Royal Dublin Society was granted Royal Patronage in 1820 by George IV. The RDS Members' Club is a members-only club offering exclusive access to sports events on its premises and weekly luncheons and dinners.
01 March 2023
Early Bird Registration Opens
01 March 2023
Accompanying Partner Programme Registration Opens
31 May 2023
Early Bird Registration Ends
Stay in the Know
Sign up to receive the latest news and updates around the CIRP 2023 General Assembly.