Join us for the
72nd CIRP
General Assembly
20-26 AUGUST 2023 / Dublin
Registration is Now Open!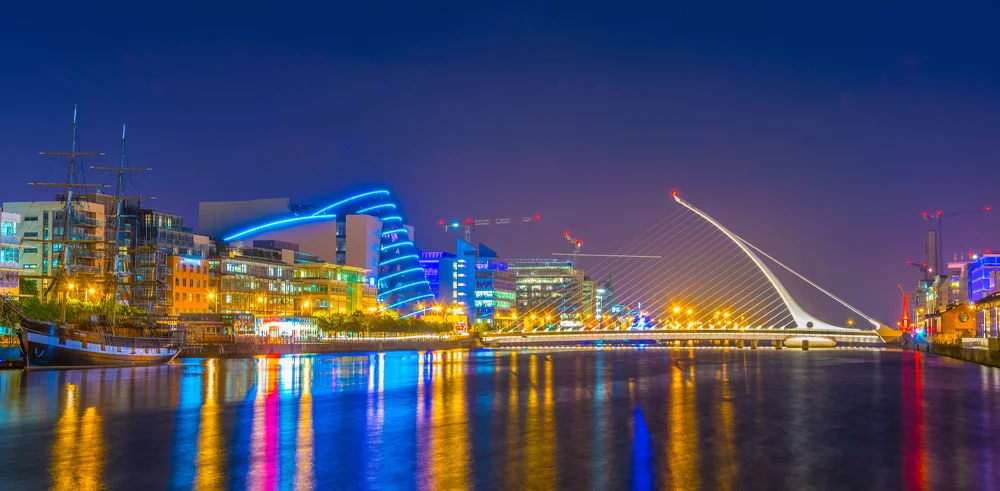 The CIRP General Assembly is an annual event, globally recognized as a leading conference devoted to manufacturing engineering and attracting on the order of 700 leading international researchers. It is commissioned by the CIRP, THE INTERNATIONAL ACADEMY FOR PRODUCTION ENGINEERING 72nd CIRP General Assembly in Dublin will take place 20 – 26 August 2023. The conference will address many aspects of production engineering: including design approaches and tools, machines, production processes, tooling, metrology and inspection equipment.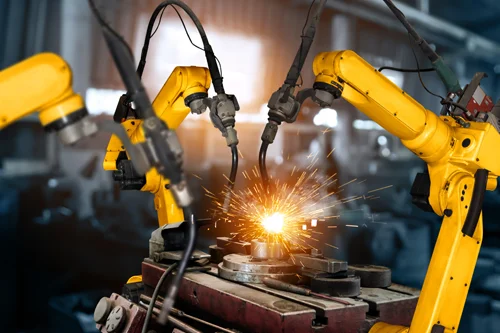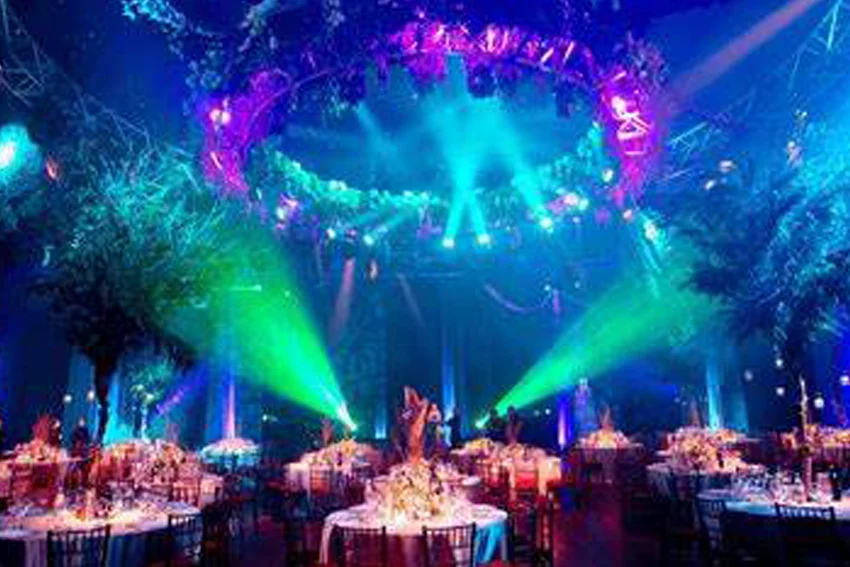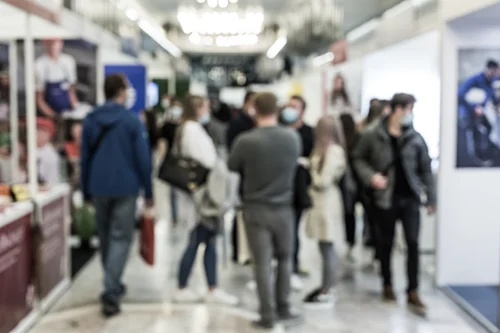 01 March 2023
Early Bird Registration Opens
01 March 2023
Accompanying Partner Programme Registration Opens
15 June 2023
Early Bird Registration Ends
Stay in the Know
Sign up to receive the latest news and updates around the CIRP 2023 General Assembly.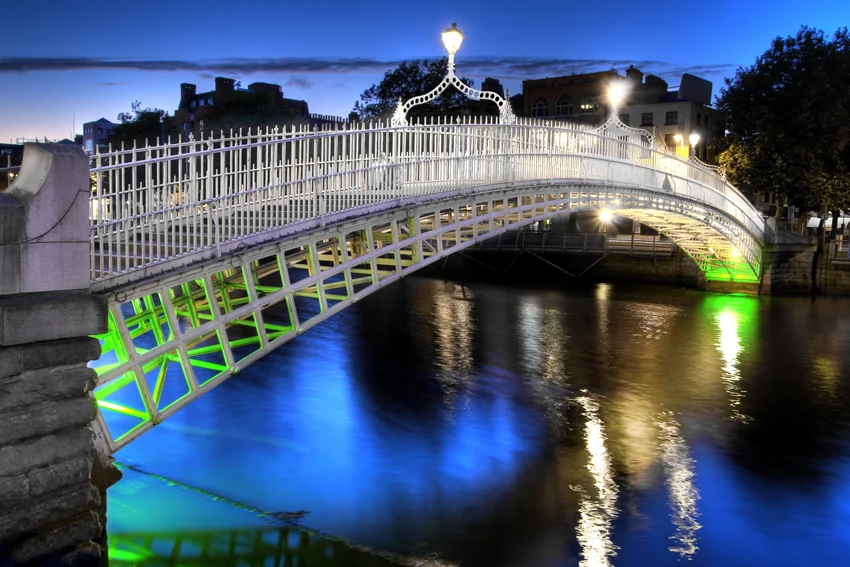 Dublin brings to mind literary giants, Georgian architecture, and Guinness galore. Nights here are alive with pub crawls and spirited music. But the days are also full of revelry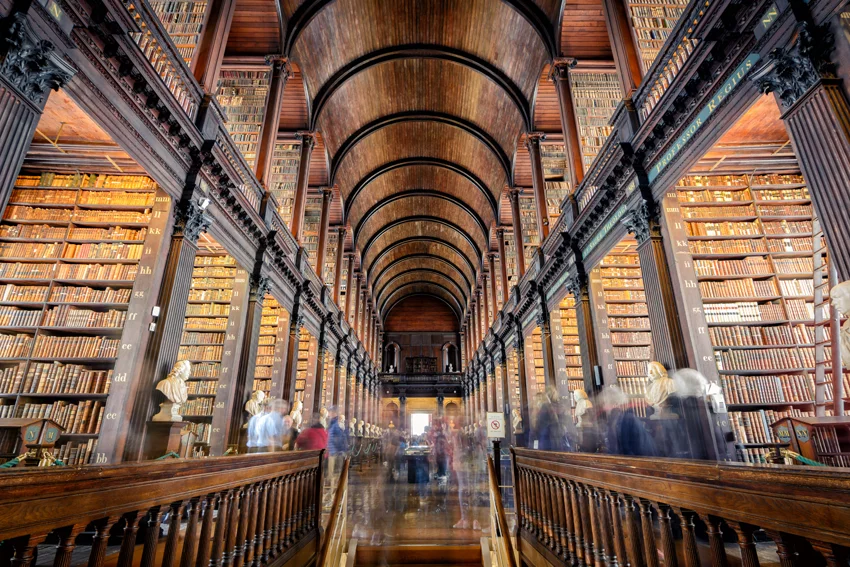 World-class facilities, an ideal location and the right atmosphere all combine to make University College Dublin an internationally
renowned conferencing destination.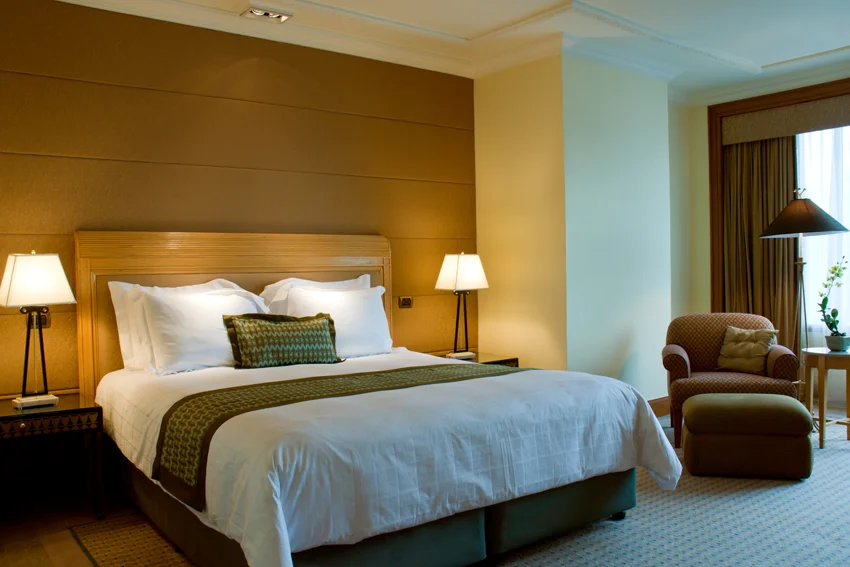 Due to the high demand for hotels in August 2023 we are strongly recommending that those travelling book their accommodation well in advance to avoid disappointment