72nd CIRP
General Assembly
20-26 AUGUST 2023 / Dublin
Registration is Now Closed!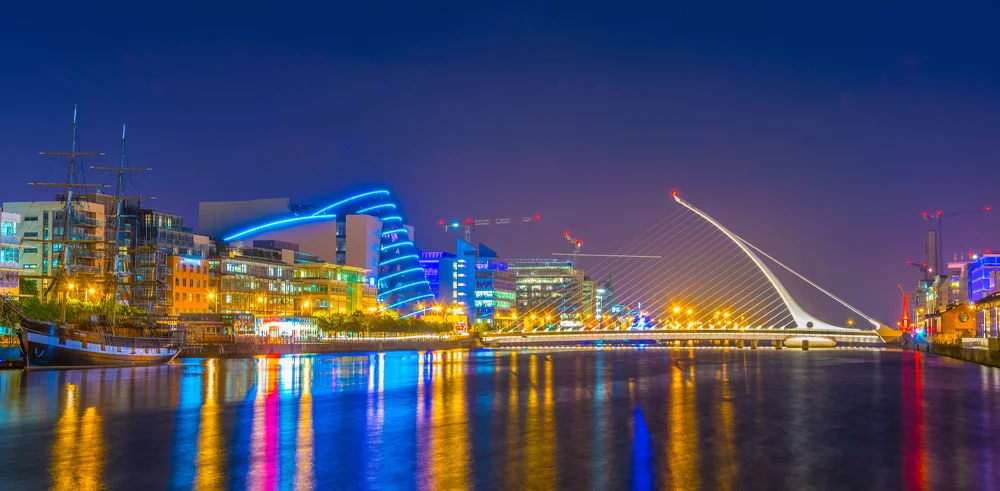 We are truly delighted to welcome you to the 72nd CIRP General Assembly (GA) in Dublin, Ireland, organised by the CIRP members in Ireland and the Irish Organising Committee. The GA promises to be a most interesting and informative event with internationally renowned engineers, scientists, academics and industry leaders coming together on the modern campus of University College Dublin. Valuable exchange will take place on innovative and transformational aspects of advanced manufacturing science and engineering.
Ireland, often referred to as the 'Emerald Isle' due to its rolling hills and vales of green throughout the country, offers a unique blend of ethereal landscapes and unlimited seascapes. Its natural beauty and the openness and friendliness of Irish people make Ireland a most attractive destination. In addition, Ireland has now developed into a European hub for people and organisations thinking globally and seeking new business opportunities. Once a relatively poor place, Ireland has managed to grow into a wealthy country with the highest employment in high-technology manufacturing in the EU, having almost 30% of manufacturing jobs in high-technology sectors, about four times the EU average. This is due to the fact that clusters of world-class manufacturing operations in sectors such as medical technology, biopharmaceuticals, ICT, electronics and food production have a very strong presence in Ireland. As part of the changing profile and image of a 'go green' Ireland, sustainability is at the forefront of many initiatives. This has been built on deep-rooted traditions of excellence as exemplified by Arthur Guinness, an Irish brewer, entrepreneur, and philanthropist who founded the Guinness Brewery at St. James's Gate in the heart of Dublin in 1759.
Dublin has a particularly strong cultural heritage and was home to many important writers, including Nobel Laureates William Butler Yeats, George Bernard Shaw and Samuel Beckett, as well as University College Dublin graduate James Joyce and Trinity College Dublin graduates Oscar Wilde and Jonathan Swift. In recent decades, it has transformed remarkably into a global business and industry centre and an important hub for education, industry, finance, arts, and culture. Dublin has a dazzling nightlife and is one of Europe's most youthful cities, with an estimated 50% of its population being younger than 25. The city centre, including Temple Bar, Grafton Street, Leeson Street, Harcourt Street, and Camden/George's Street, is renowned for its vibrant life, excellent pubs, shopping opportunities and great food.
Beyond the city limits, the captivating landscapes of Dublin and the neighbouring counties of Wicklow and Meath await your exploration. They offer a unique cultural experience and a comfortable climate (never too hot and never too cold) with many interesting heritage and cultural attractions, as reflected in this year's Accompanying Persons' Programme, which will offer a blend of excellent Irish tradition, nature, modern art, music, and food experiences.
Once again, 'Céad Míle Fáilte', we wish you a most enjoyable stay and a highly productive week in Dublin and Ireland!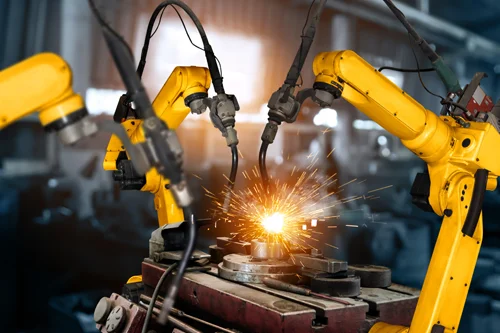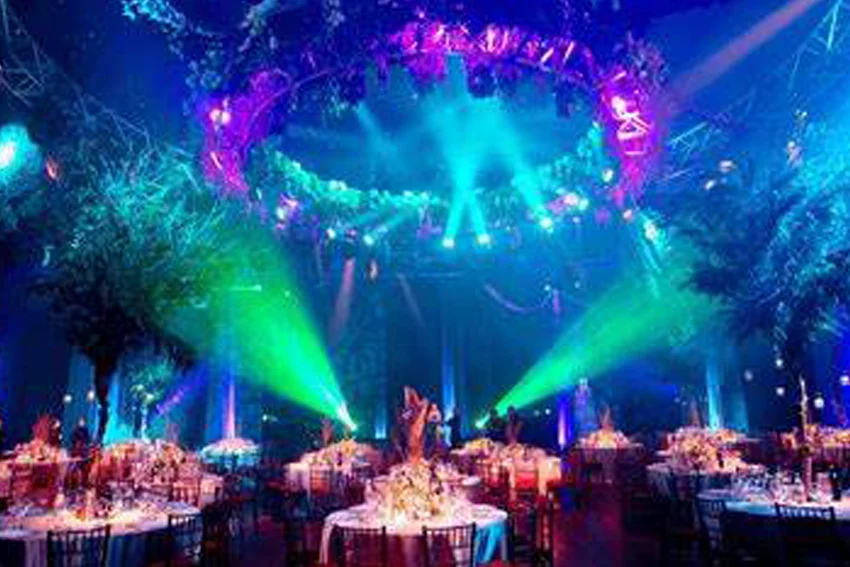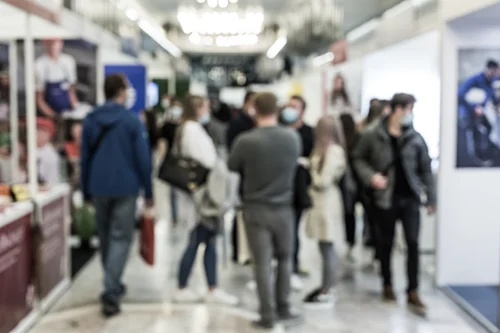 01 March 2023
Early Bird Registration Opens
01 March 2023
Accompanying Partner Programme Registration Opens
30 June 2023
Early Bird Registration Ends
Stay in the Know
Sign up to receive the latest news and updates around the CIRP 2023 General Assembly.
Registration for CIRP 2023 is now closed!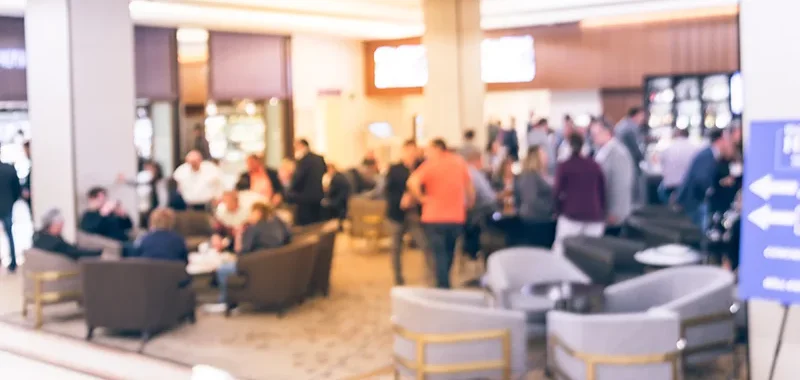 CIRP GA - Accompanying Persons Programme
Nov 9, 2022
We are looking forward to the launch of our accompanying persons programme in 2023.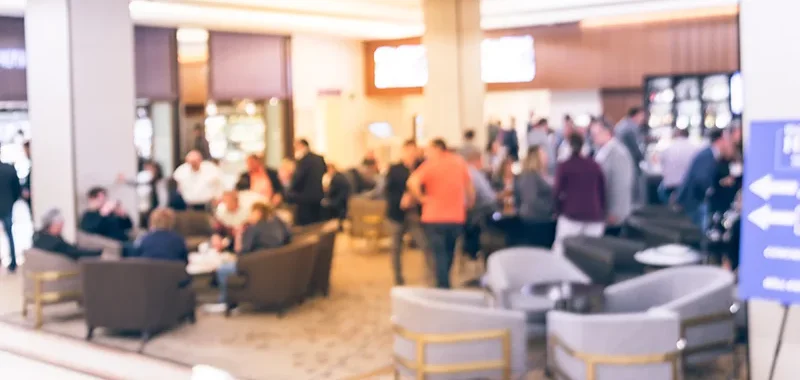 Accommodation for CIRP GA Attendees
Oct 20, 2022
We have prepared an accommodation guide highlighting some great value Hotel and Guest House options throughout Dublin.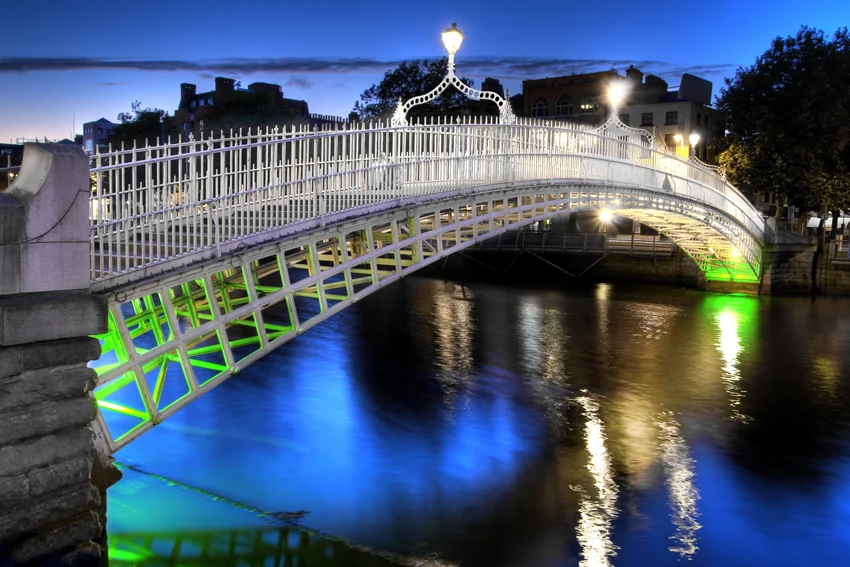 Dublin brings to mind literary giants, Georgian architecture, and Guinness galore. Nights here are alive with pub crawls and spirited music. But the days are also full of revelry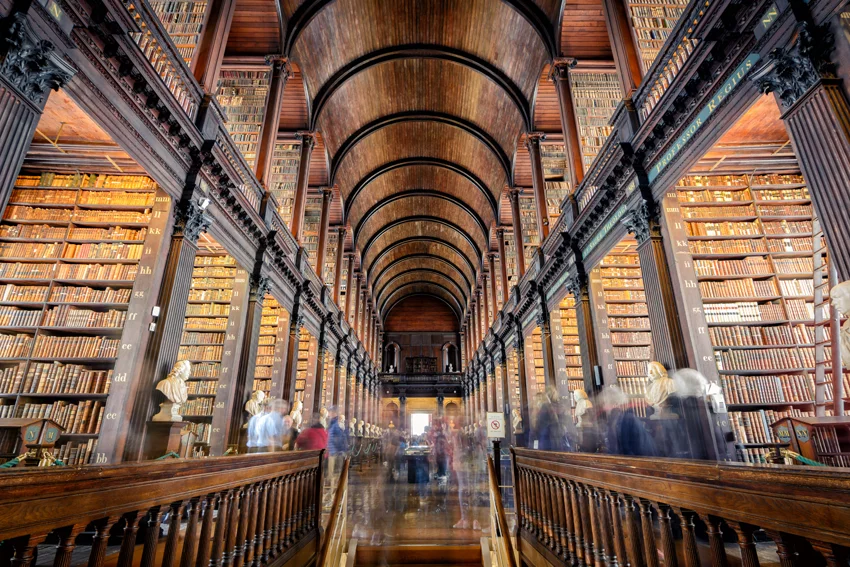 World-class facilities, an ideal location and the right atmosphere all combine to make University College Dublin an internationally
renowned conferencing destination.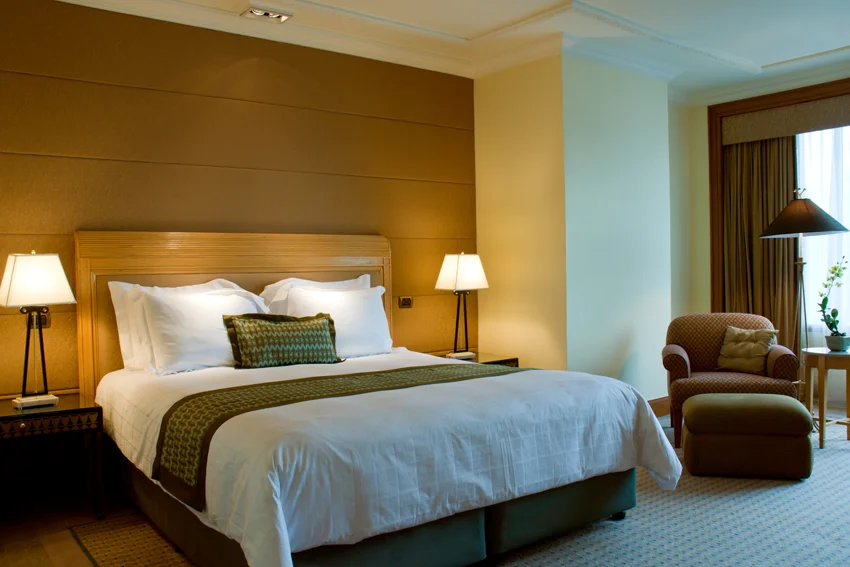 Due to the high demand for hotels in August 2023 we are strongly recommending that those travelling book their accommodation well in advance to avoid disappointment